Main content starts here, tab to start navigating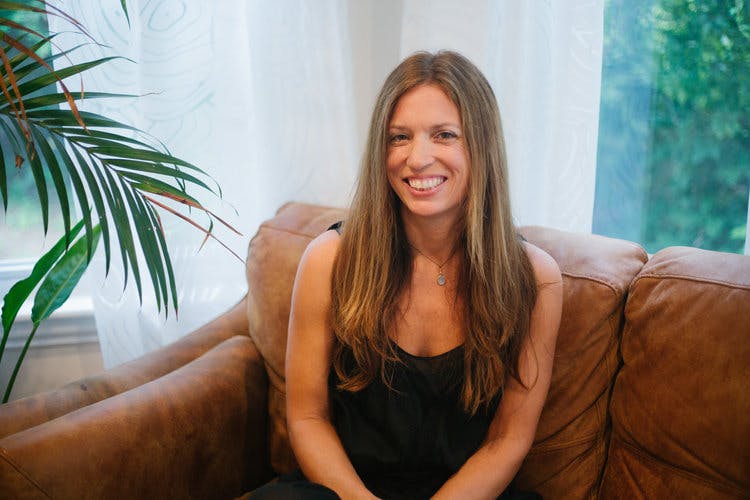 Jenny Grammas
Owner
"I realized that I needed to create a space where I could offer what I wanted to eat but couldn't find," says Jenny Grammas, owner of Grassy Roots.
Having grown up in the restaurant business, starting at age 10 in her Greek grandparents' Gloucester restaurant, the Gull, "I was never interested in fast food as a child because I was always surrounded by an amazing choice of fabulous fresh and diverse foods."
Instead, she learned to appreciate good food created with fresh, healthy ingredients in a big family-rich environment. And after helping run several other Cape Ann and North Shore eateries -- while also raising two boys -- she realized "I wanted other moms, people who didn't have time to cook, to be able to choose from a wide array of healthy & delicious food."
"I feel such a sense of satisfaction and gratification knowing I can offer my diverse clientele healthy delicious options in a friendly, personal environment," says Jenny, "and hearing how much they enjoy returning again and again, to try new things...this is my dream, coming to life, every day."